Steins;Gate 0: de la transmisión simultánea al OVA a la edición de vídeo!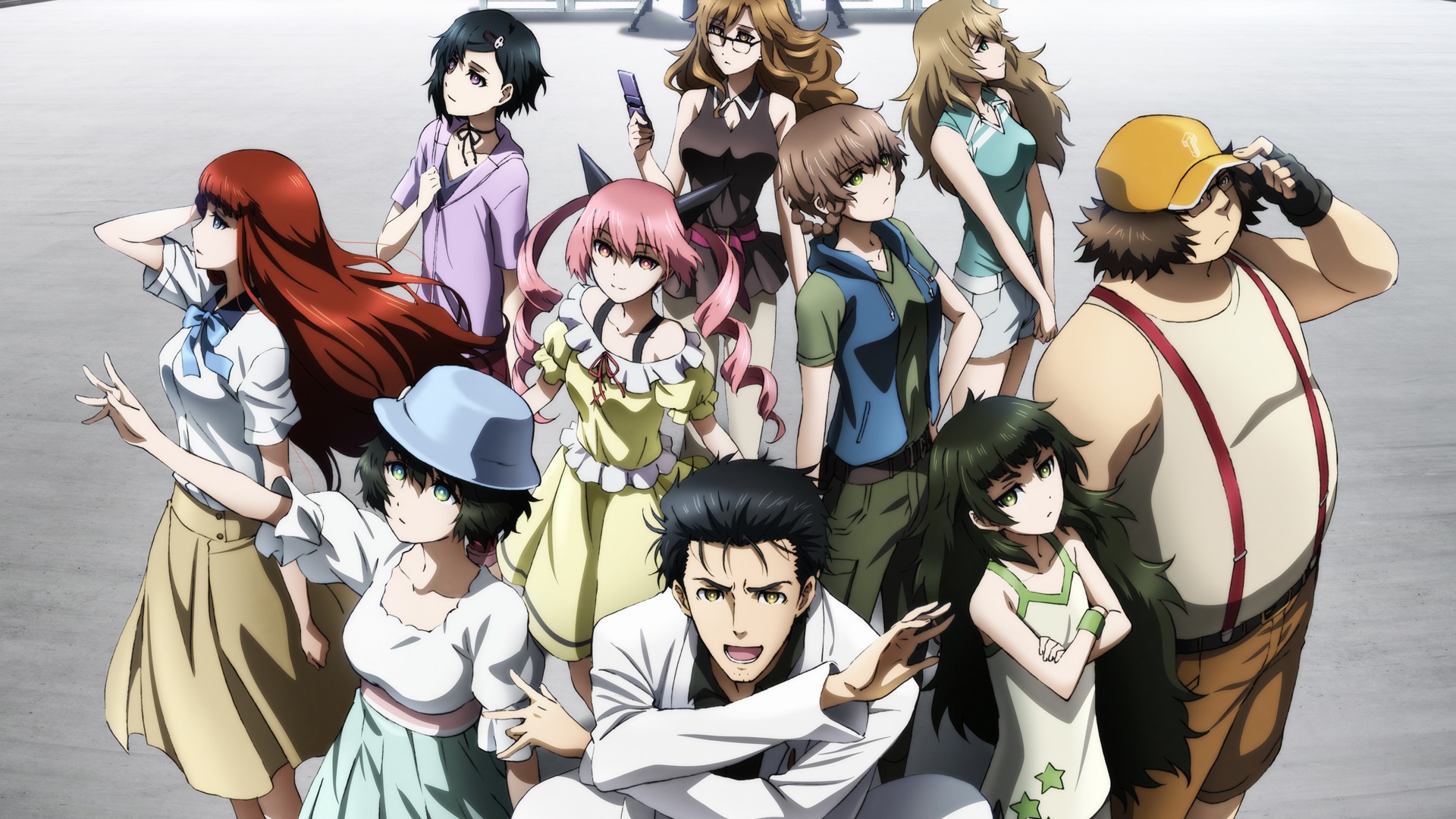 Anclada en Akihabara, el distrito de Tokio emblemático de la cultura Otaku, la serie sigue las aventuras de Rintaro Okabe, un autoproclamado científico loco y su grupo de amigos, que consiguieron personalizar un horno de microondas para enviar mensajes de correo electrónico en el pasado - así de fácil. En esta nueva temporada, Okabe se encuentra atrapado en una línea del universo Attractor Beta, en noviembre de 2010. En esta línea, Okabe dejó de salvar a Kurisu tras el sangriento fracaso de su primer intento. Sumergido en la desesperación, es atormentado por los flashbacks de las otras líneas del universo...... Su equipo, que presenció su descenso al infierno, decidió reaccionar.
Dirigido por Kenichi Kawamura (Laguna Negra) y conducido por White Fox Studio, con Jukki Hanada (Beyond The Boundary, Abenobashi Magical Shopping Street, No Game No Life, Natsume Yujincho) componiendo la serie y Tomoshige Inayoshi (Battle Spirits: Sword Eyes, Bleach, Code Geass) con el diseño de los personajes, Steins;Gate 0 promete honrar la obra original, ¡para deleite de aficionados y neófitos por igual!
Product added to wishlist
Product added to compare.