Steins;Gate 0: dal simulcast all'OVA al montaggio video!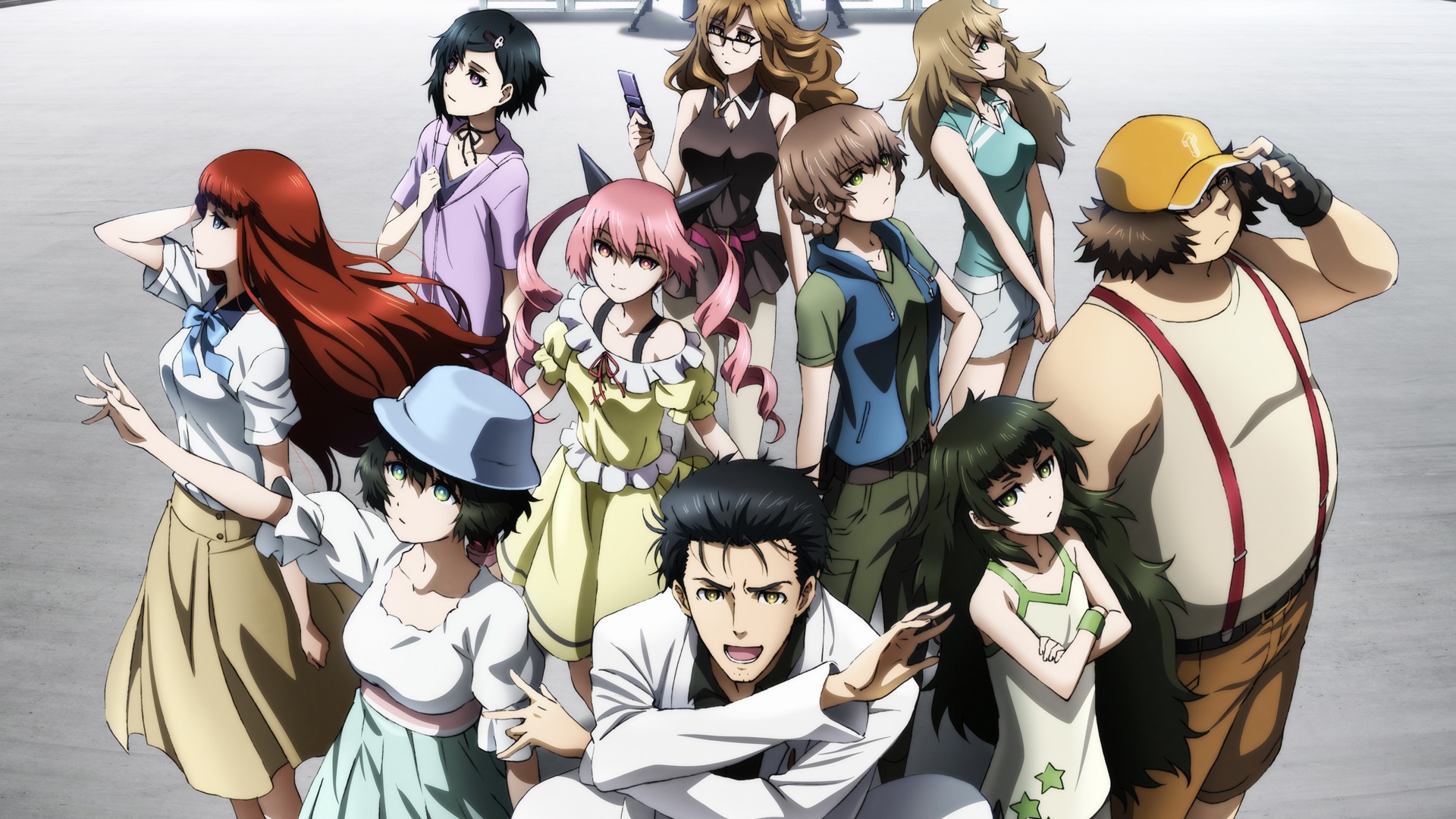 In simulcast dallo scorso aprile su Wakanim, Steins;Gate 0 avrà l'onore di rilasciare un video nel 2019, non appena l'intera serie verrà rilasciata in Giappone e l'apparecchiatura sarà disponibile per i mercati esteri.
Per farvi attendere, i creatori della serie hanno avuto la buona idea di produrre un OAV speciale, che sarà trasmesso anche da Wakanim il 20 dicembre!
Ancorata ad Akihabara, il quartiere di Tokyo emblematico della cultura Otaku, la serie segue le avventure di Rintaro Okabe, uno scienziato pazzo autoproclamato e del suo gruppo di amici, che in passato è riuscito a personalizzare un forno a microonde per inviare e-mail - proprio così. In questa nuova stagione, Okabe si ritrova bloccato in una linea dell'universo di Attractor Beta, nel novembre 2010. In questa linea, Okabe ha rinunciato a salvare Kurisu dopo il sanguinoso fallimento del suo primo tentativo. Immerso nella disperazione, è tormentato dai flashback delle altre linee dell'universo........ La sua squadra, che ha assistito alla sua discesa all'inferno, ha deciso di reagire.
Diretto da Kenichi Kawamura (Black Lagoon) e ospitato da White Fox Studio, con Jukki Hanada (Beyond The Boundary, Abenobashi Magical Shopping Street, No Game No Life, Natsume Yujincho) che compone la serie e Tomoshige Inayoshi (Battle Spirits: Sword Eyes, Bleach, Code Geass) con il disegno dei personaggi, Steins;Gate 0 promette di onorare l'opera originale, per la gioia dei fan e dei neofiti!
Product added to wishlist
Product added to compare.