Steins;Gate 0: from simulcast to OVA to video editing!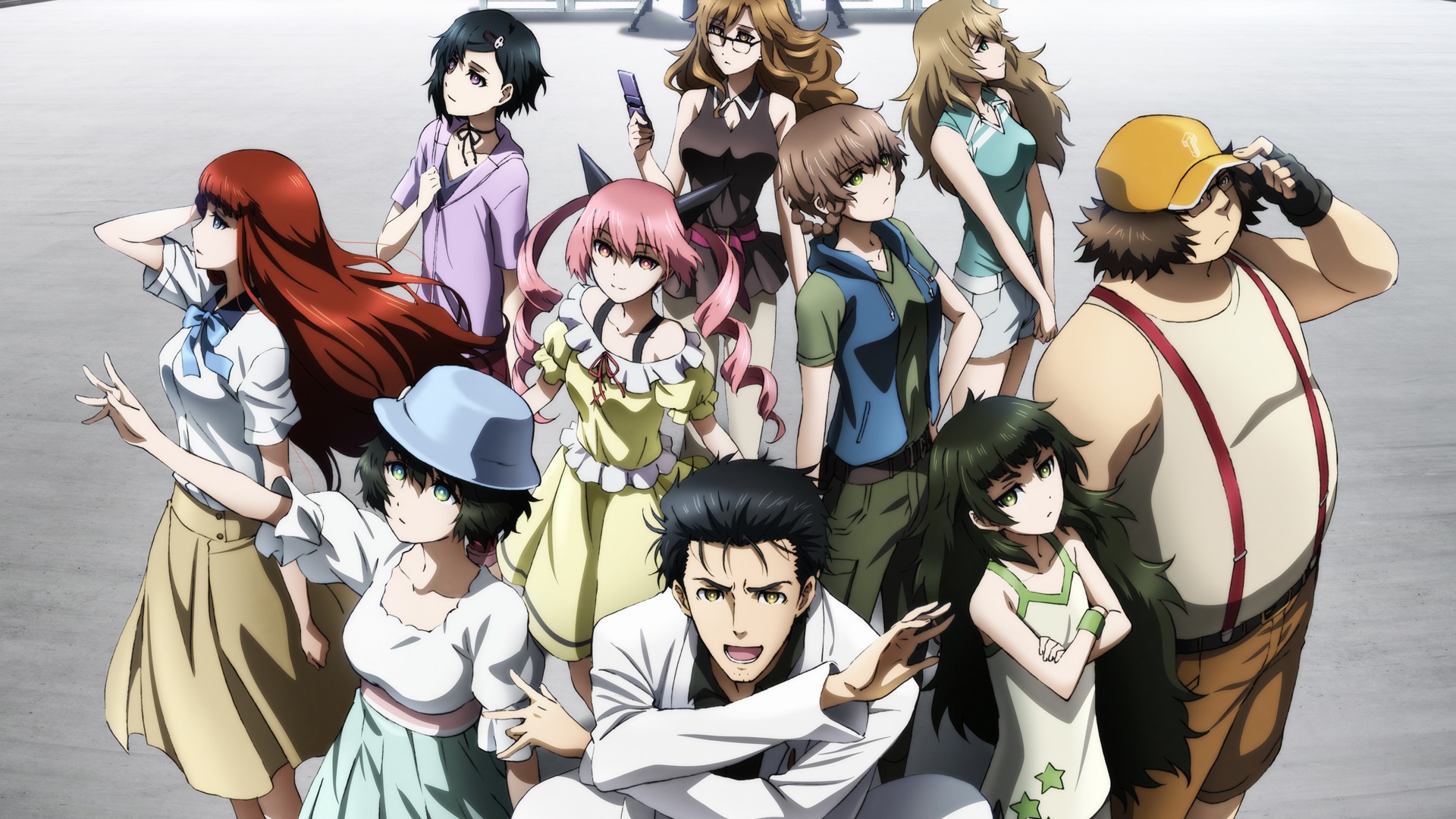 In simulcast since last April on Wakanim, Steins;Gate 0 will have the honor of a video release in 2019, as soon as the entire series is released in Japan and the equipment is available for foreign markets.
To keep you waiting, the creators of the series had the good idea to produce a special OAV, which will also be broadcast by Wakanim on December 20th!
Anchored in Akihabara, the Tokyo district emblematic of Otaku culture, the series follows the adventures of Rintaro Okabe, a self-proclaimed mad scientist and his group of friends, who managed to customize a microwave oven to send emails in the past - just like that. In this new season, Okabe finds himself stuck in a line of Attractor Beta's universe, in November 2010. In this line, Okabe gave up saving Kurisu after the bloody failure of his first attempt. Immersed in despair, he is tormented by the flashbacks of the other universe lines.... His team, who witnessed his descent into hell, decided to react.
Directed by Kenichi Kawamura (Black Lagoon) and hosted by White Fox Studio, with Jukki Hanada (Beyond The Boundary, Abenobashi Magical Shopping Street, No Game No Life, Natsume Yujincho) composing the series and Tomoshige Inayoshi (Battle Spirits: Sword Eyes, Bleach, Code Geass) with the design of the characters, Steins;Gate 0 promises to honour the original work, to the delight of fans and neophytes alike!
Product added to wishlist
Product added to compare.