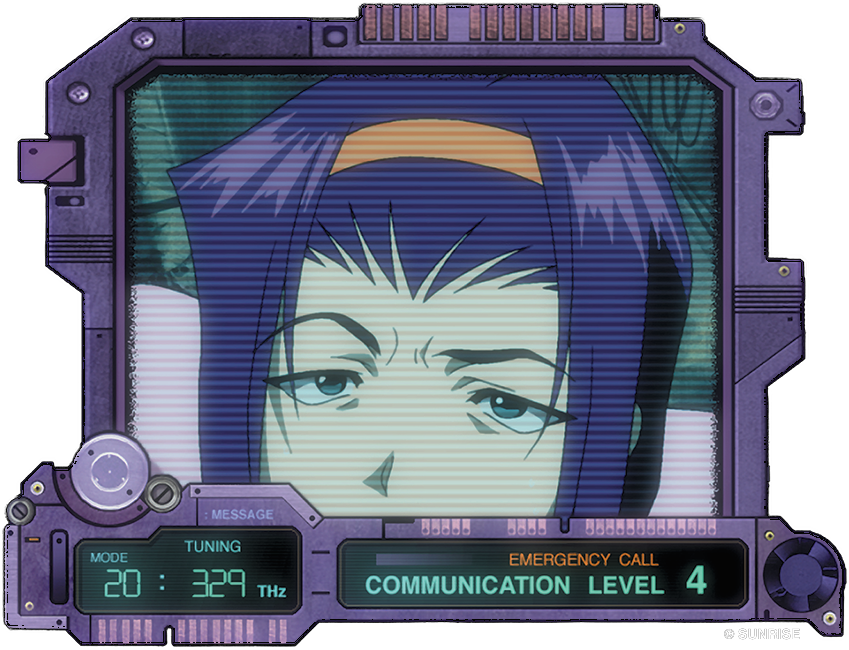 DYBEX (voorheen DYNAMIC VISIONS), geboren in 1996 uit de wens om Japanse animatieseries te promoten en beschikbaar te maken voor het Europese publiek, op dat moment nog onbekend en gereserveerd voor insiders, werd al snel een van de leiders op het gebied van Japanse animatie-uitgeverij.
Verschillende axioma's vormen de basis voor het redactionele beleid van DYBEX:
kwaliteitsprogramma's aanbieden
een diepgaande kennis van de Japanse animatiewereld te delen
zorgen voor vertaling, aanpassing en nasynchronisatie in overeenstemming met de voorgestelde programma's, zonder infantilisering
bieden een ruime keuze aan genres, van de meest populaire tot de meest geavanceerde
In de loop der jaren, toen de Japanse animatie over de hele wereld steeds populairder werd, ontwikkelde DYBEX een catalogus van onvergelijkbare kwaliteit, compleet en gevarieerd, waarin verschillende genres (avontuur, komedie, science fiction,....) en verschillende formaten (tv-series, tv-films, films,....) worden gecombineerd.
Elk programma is zorgvuldig gekozen op basis van objectieve kenmerken zoals de kwaliteit van het script, de vloeibaarheid van de animatie en het succes in de Japanse archipel.
Met titels als Serial Experiments Lain of Cowboy Bebop heeft DYBEX zich rechtstreeks op de markt gevestigd en de rijkdom en diversiteit van de Japanse animatie bewezen. Sindsdien is de catalogus van DYBEX verrijkt met de beste animatieseries en films uit Japan.
Naast het uitgeven van optische media biedt DYBEX zijn programma's ook aan televisiezenders aan en maakt zo de popularisering van Japanse animatie mogelijk. Canal +, Game One, Betv, DirectStar en meer recentelijk Netflix of Amazon Prime zijn slechts enkele voorbeelden van de netwerken die DYBEX kan gebruiken om het programma te vinden dat hun kijkers zal aanspreken.